Sustained Fun is a purpose led, B Corp certified toy company that invents and brings to market quality toys with meaning.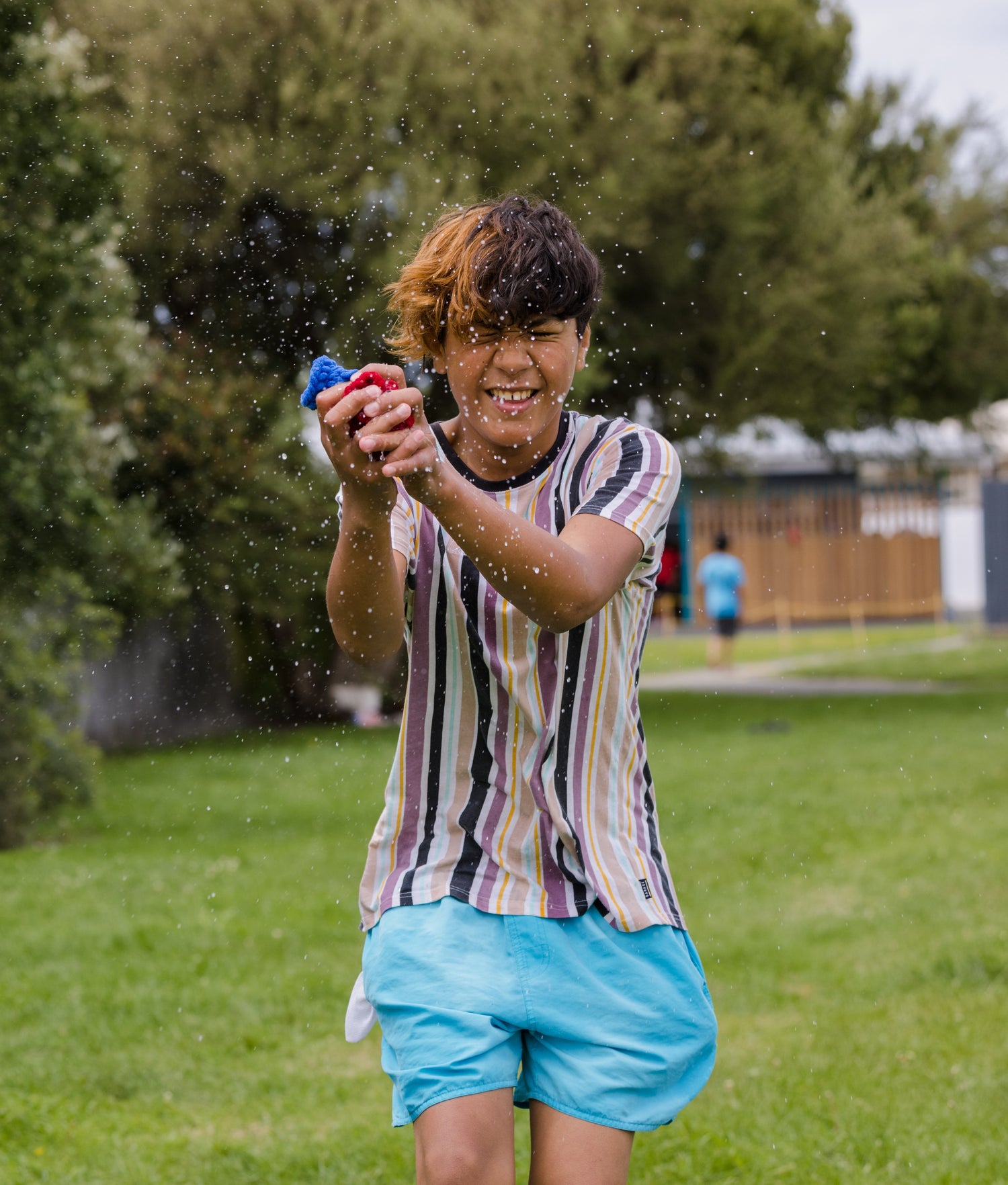 Our toys reduce waste, foster a love for the environment, are grounded in S.T.E.M and address climate change.

But most importantly our toys are fun!
Each of our quality brands has an exciting point of difference which makes playing with them more fun than the existing alternatives, while at the same time contributing to a more sustainable toy industry.


SEE OUR BRANDS
"Unlike a water balloon which bursts on impact, the Ecosplat balls can be thrown up to six times before being refilled with water, making them far more useful ammunition in a water fight."